Membership
Learn more about becoming a SHPE chapter member and a national member too.
Undergraduate Programs
Find out how SHPE works with undergraduates to prepare them for life after Cornell.
Host an Info Session
Find out more about how you can host an information session with us!
Partner Recognition
Interested in learning more about our sponsors?
Support Us
If you would like to sponsor, participate, or speak at an event, click here!
Resources
Click here to find other resources that might interest you.
---
SHPE National Conference
The SHPE Conference is the major event for the Society of Hispanic Professional Engineers, Inc. and the largest technical and career conference for Hispanics in the country. Each year, the SHPE Conference attracts over 5,000 engineering professionals, students and corporate representatives. The conference is an opportunity for engineering companies and corporations to recruit top talent from SHPE membership. It also provides educational, technical and career opportunities for professional and student engineers.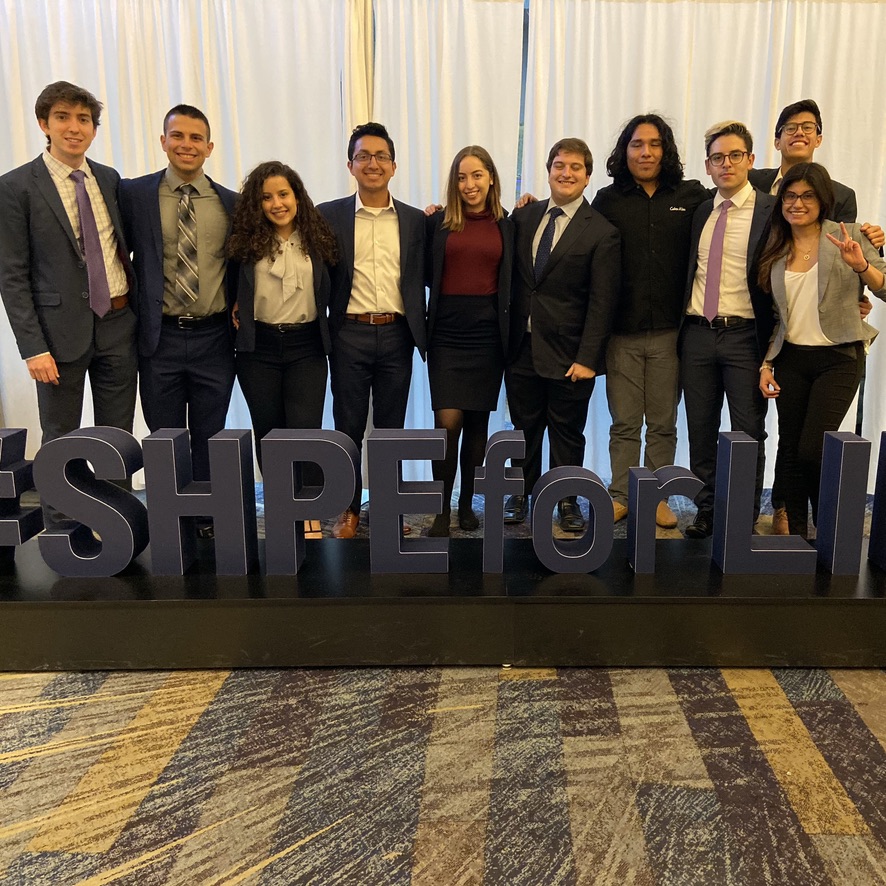 ---
Dia De Ciencias
Annually, SHPE-CU leads a collective impact STEM outreach initiative in the local Ithaca and surrounding county areas. Members from SHPE, Cornell project teams, engineering student organizations, and other volunteers provide a one-day interactive STEM program at Ithaca High School for students ranging from K-12th grade. The event presents engaging, hands-on activities that demonstrate the excitement of STEM education and career paths. Further, the event offers college planning and preparation workshops for parents of the participants.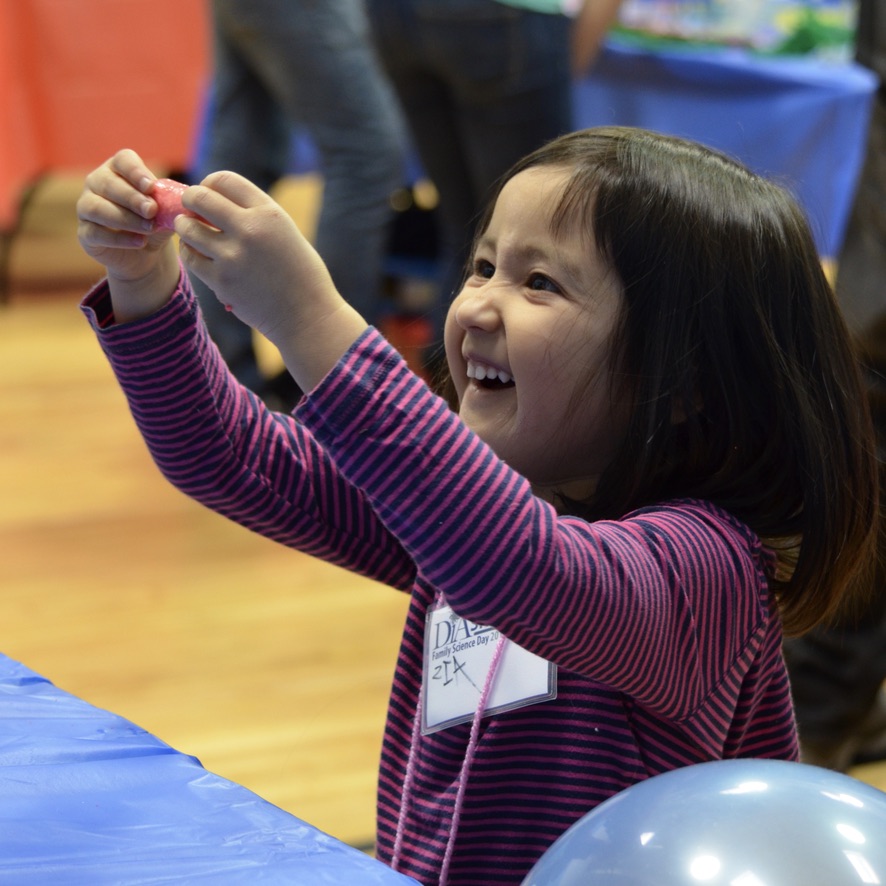 ---